Memory Clouds
Tim Gruchy
Kade's Cognition
Trish Clark Gallery Auckland
2016 :
A single-screen interactive, Memory Clouds ruminates on memory. A floating cloud of ever-changing old family and social photographs is disturbed on approach by a viewer, gently fading and dissipating the closer they come. The work is silent.
Memory Clouds : Tim Gruchy
Just as our memory clouds over and disallows us from recalling precisely what happened in the past, so to memories can cloud around us, eliciting deeper recollections and a host of other responses and emotions. The work explores the fleetingness of memory and our inability to control and manage our storehouses of lived experiences.
Memory Clouds from Tim Gruchy on Vimeo.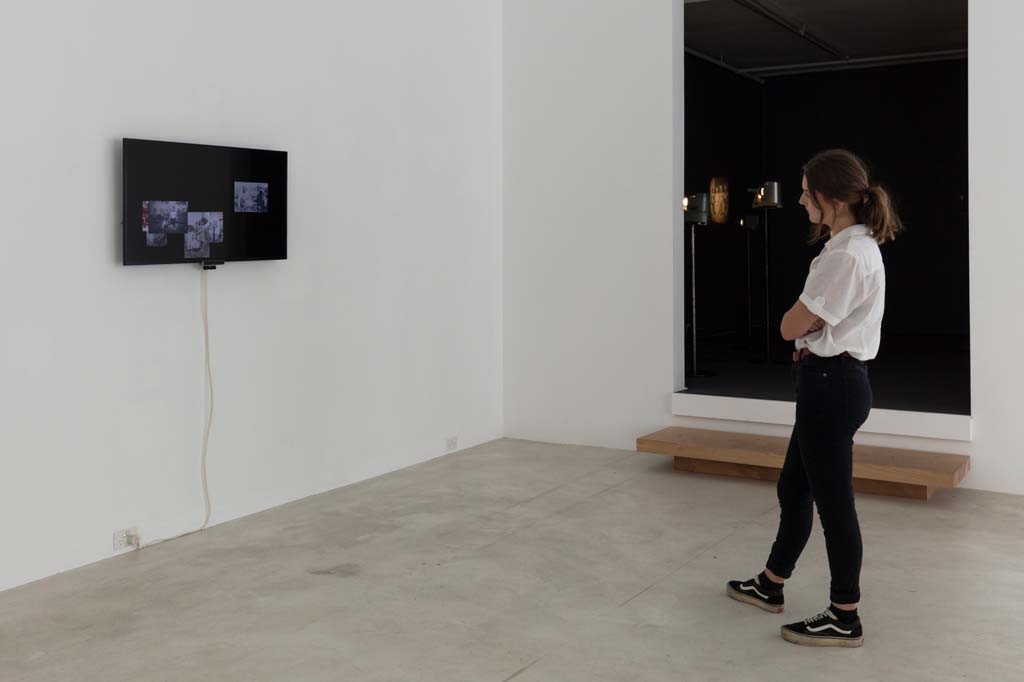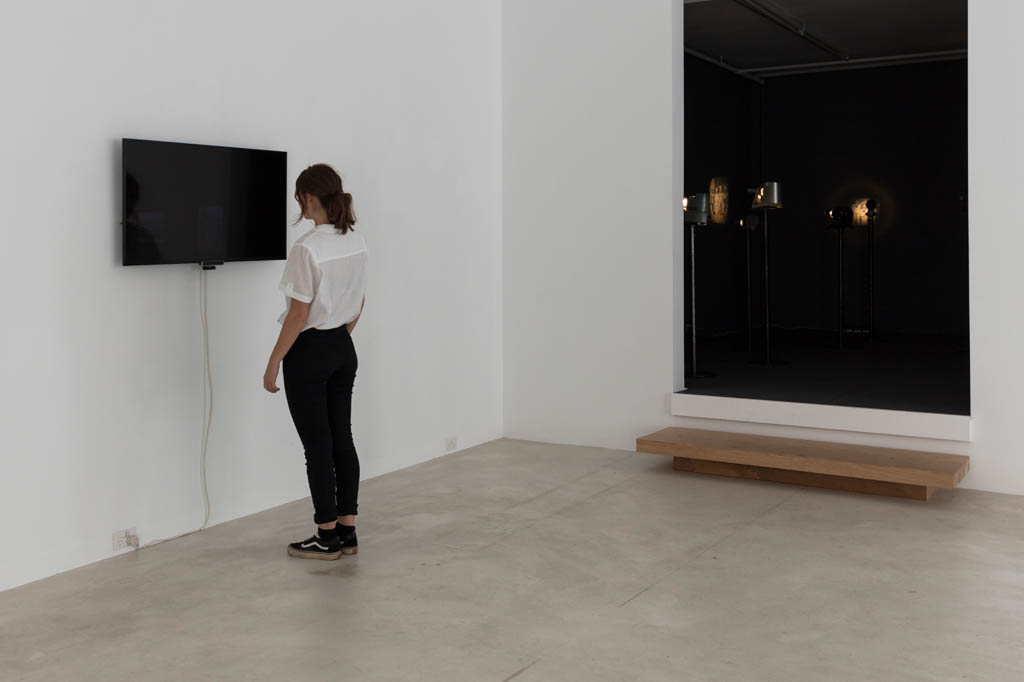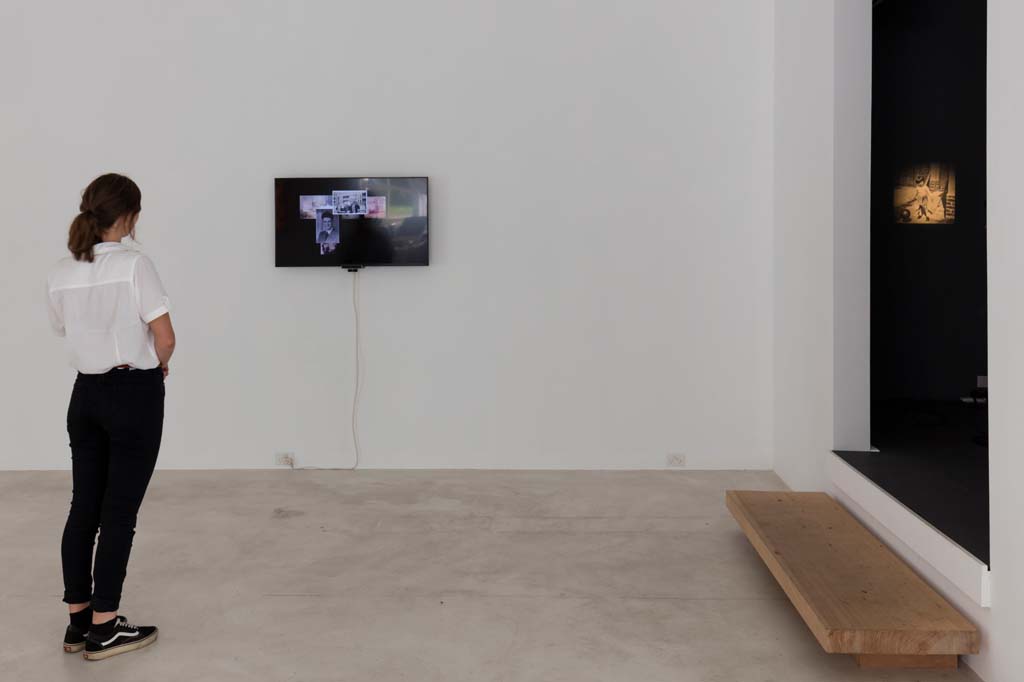 All images by Sam Hartnett