"Vision Four 5"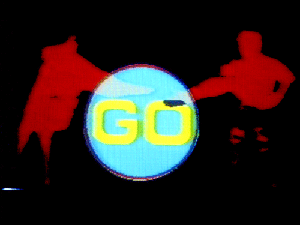 Dance Band
1993-97
Tim was the vision half of Noel Burgess's band with help from Mic, Gary McFeat , Al Ferguson and Ben Suthers along the way.
Stage as instrument was the game.
Fun was had by many.
V45 - Humid CD launch from Tim Gruchy on Vimeo.