Koyasan Suite

March 12, 2016

Trish Clark Gallery
Auckland Arts Festival

Music : Tim Gruchy Video : Tim Gruchy

A new sound and vision work composed in a four movement suite. First performed at Trish Clark Gallery as part of my Kade's Cognition show on March 12th 2016 in conjunction with Auckland Arts Festival White Night.
Based on an ascent to the Japanese Buddist village of Koyasan, it utilises location sound and video recordings as the basis of an immersive performance. I use an array of sensors, keyboards and input devices to generate and manipulate the content in real-time.
Tim Gruchy - Koyasan Suite

Koyasan Suite from Tim Gruchy on Vimeo.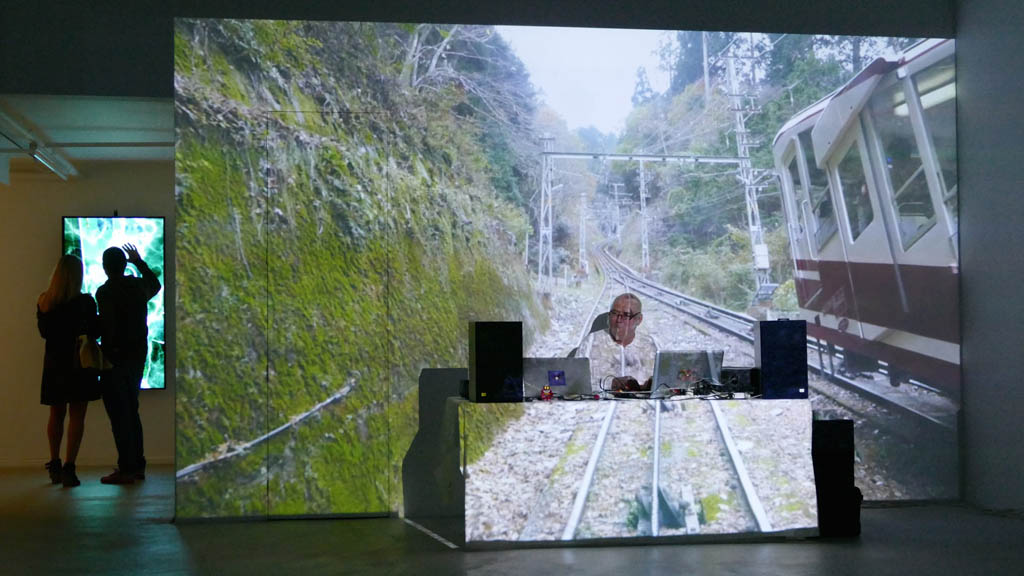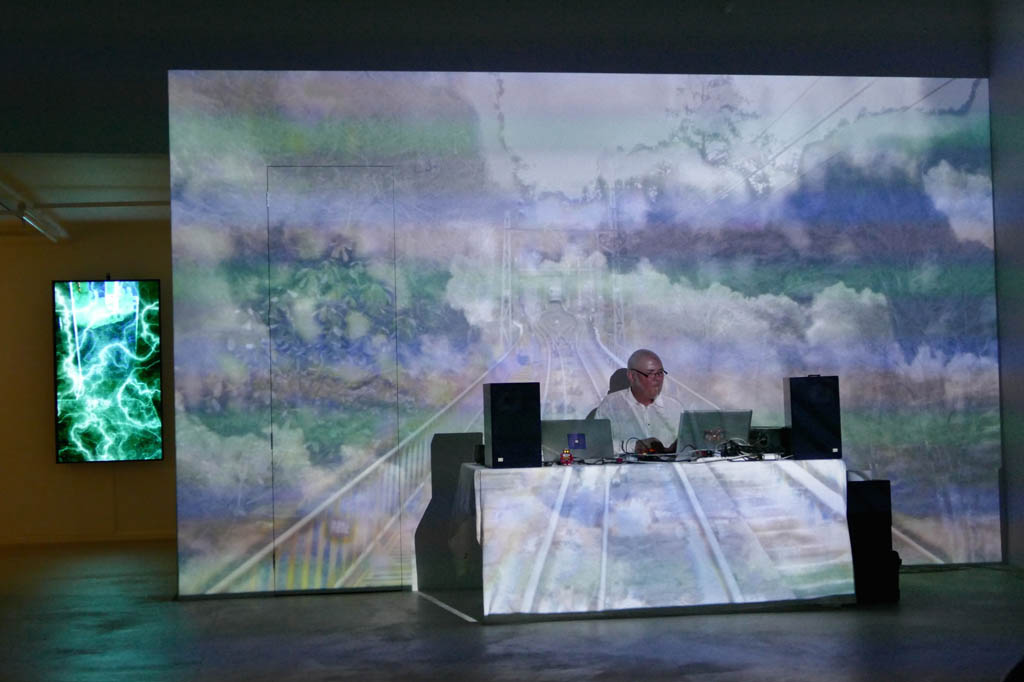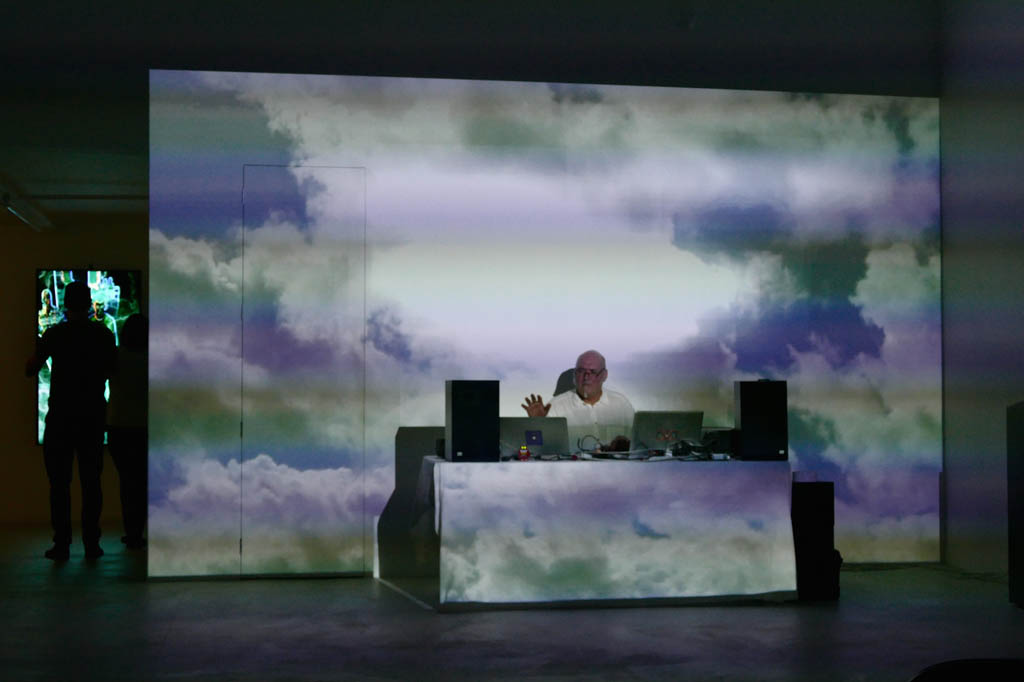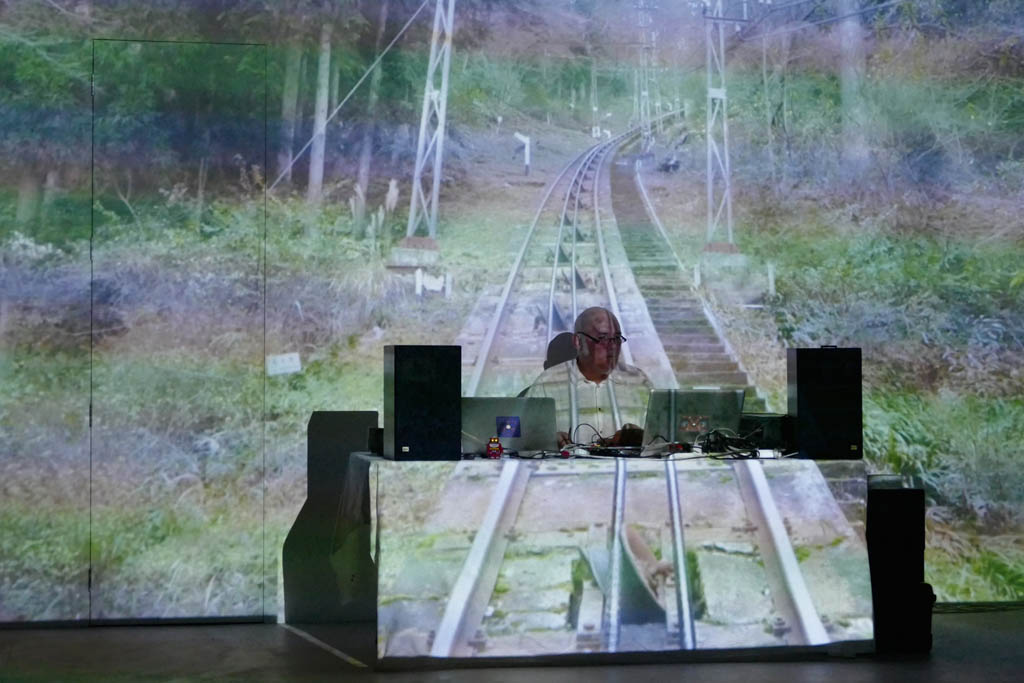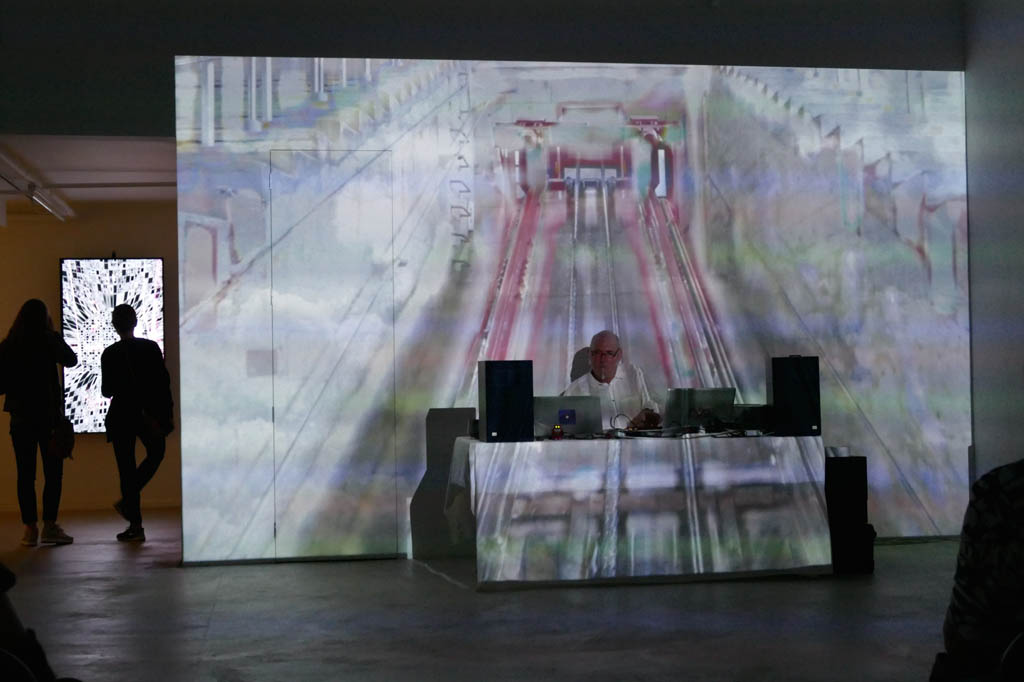 Photos by Rhana Devenport