Journey
by Tim Gruchy .
Dreams Unlimited: The Third International Public Art Invitational Exhibition of Hangzhou Bay New Zone (Ningbo, China) 2020
COVID delayed but in fabrication June 2020.
.
Artist Statement JOURNEY covers two conceptual terrains, our passage through the phases of life and memory. It represents an allegory of the stages of human life: childhood, youth, adulthood, and old age. This is inextricably linked with, overlaid and juxtaposed with memory. Memory past and possible future memories. Palinopsia is the sensation whereby a visual disturbance causes images to persist to some extent even after their corresponding stimulus has left. Memory behaves in a similar way and this work, as an interactive screen-based sculptural work JOURNEY captures and distorts imagery of the user into a dynamic and shifting screenscape.
JOURNEY : Tim Gruchy

.


Pre-Visualistation fro Ningbo 2019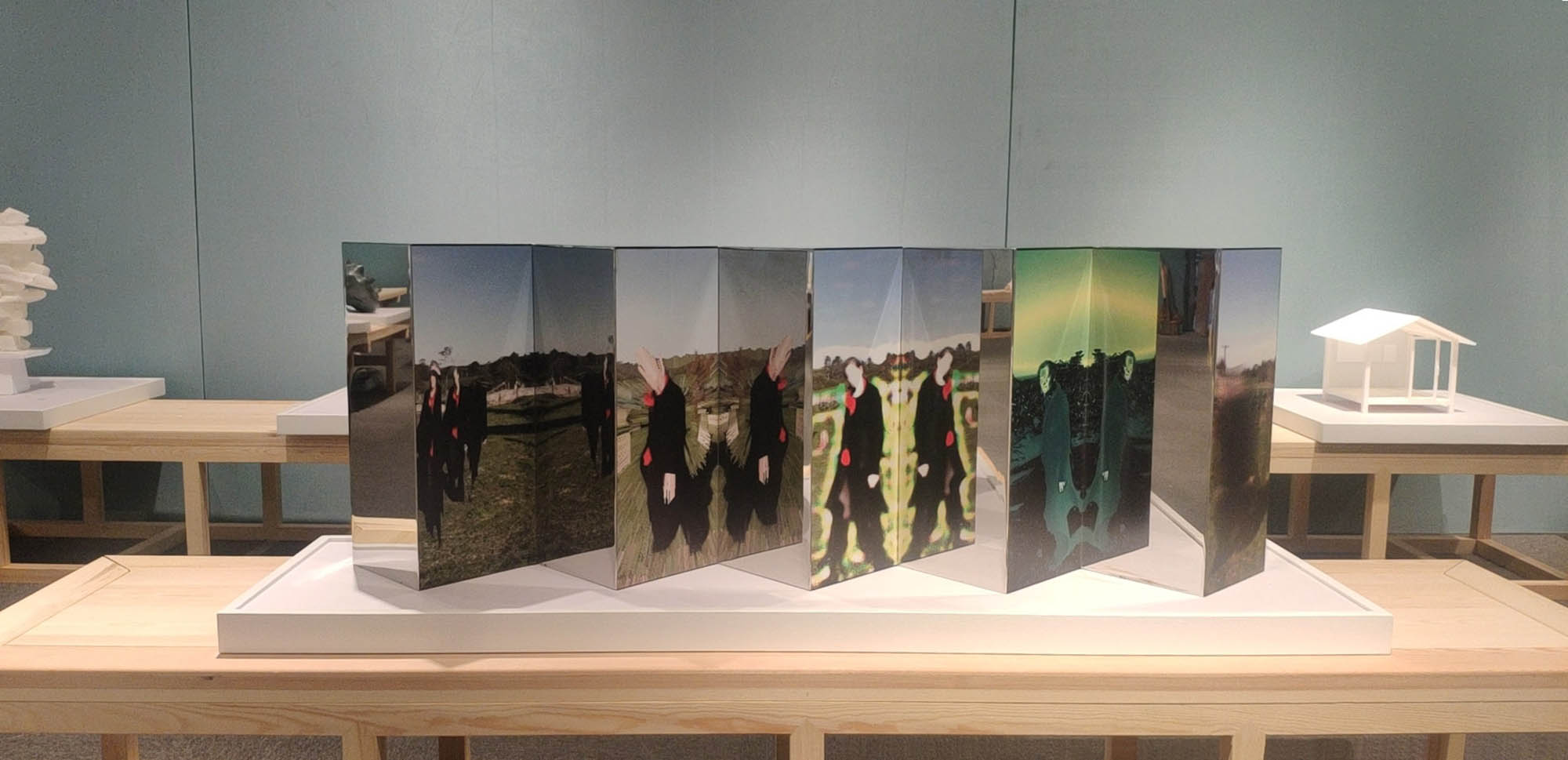 Marquette, Ningbo 2020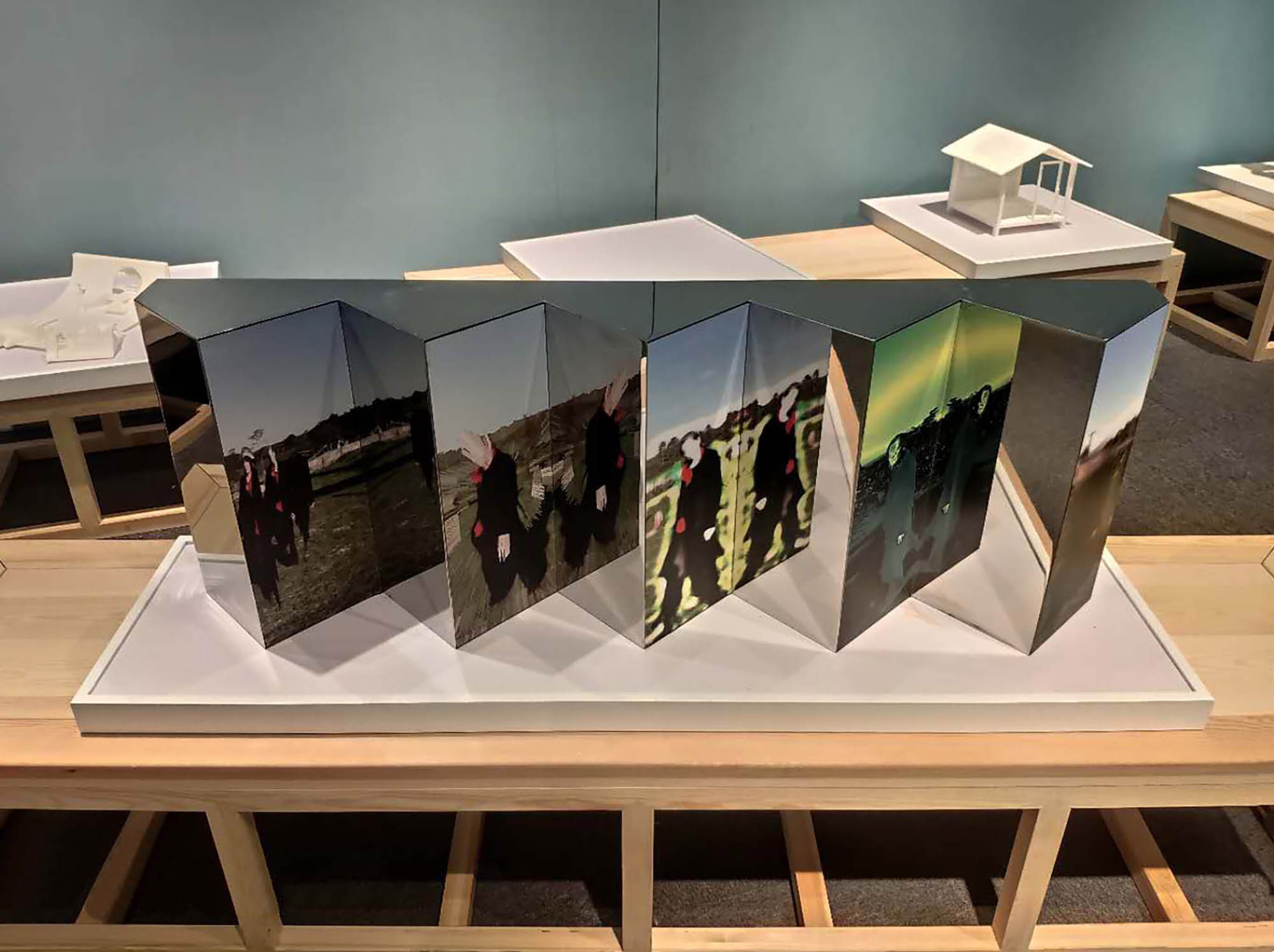 Marquette, Ningbo 2020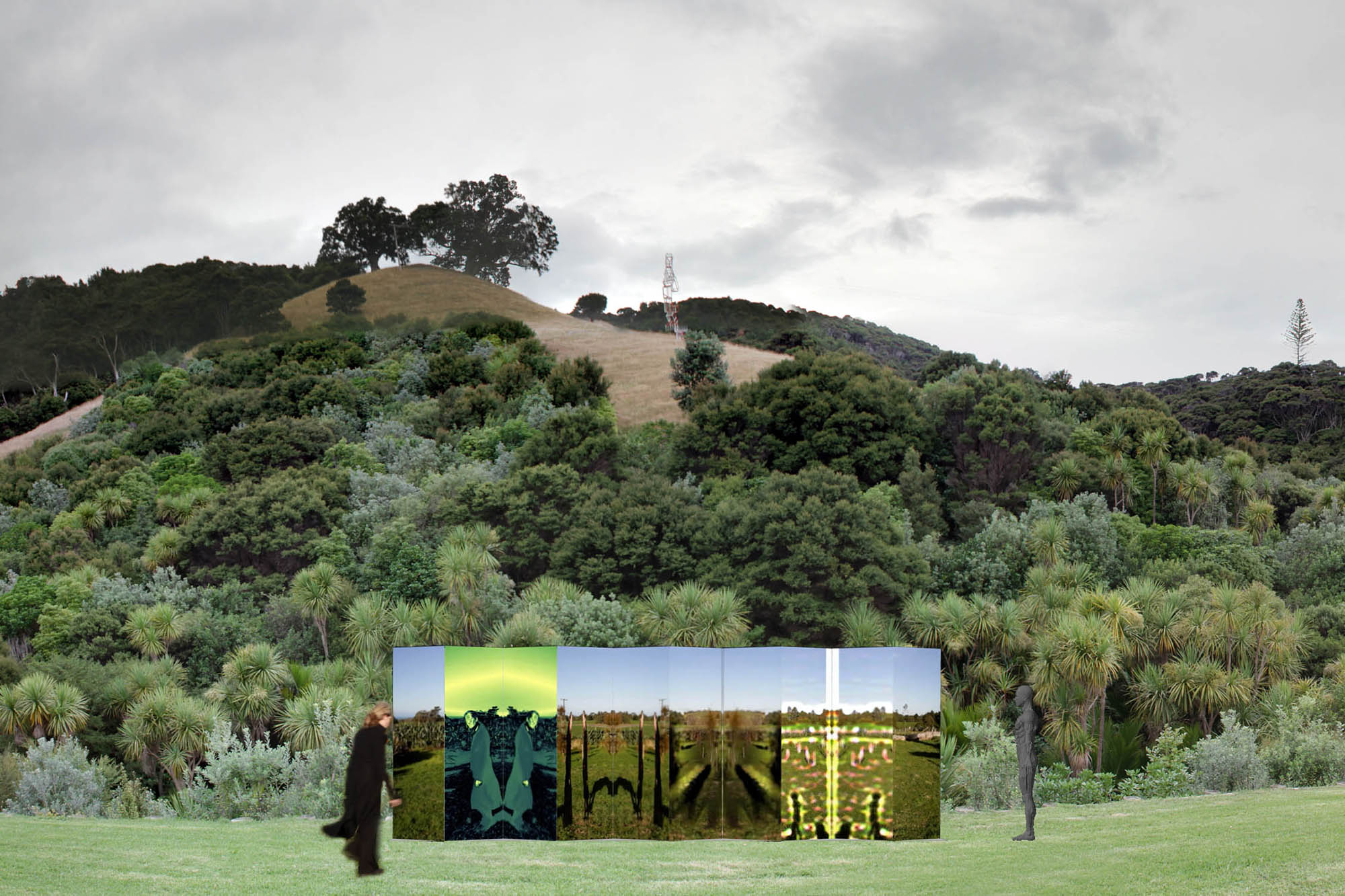 Pre-Visualisation, Connell's Bay, New Zealand 2013

Video and stills by Tim Gruchy