Showplace - a rendition : Tim Gruchy

Renowned projection artist Tim Gruchy transforms the Gables building. Using dynamic video mapping techniques, a spellbinding transformation of the building unfolds. Colour beauty and form morph in a visually poetic choreography enchanting audiences old and new as it weaves it's magic.
Once more the spirit of WOMAD manifests in a fresh new way sure to capture your eye, excite your mind and warm your heart.
Showplace 'a rendition' - 1 min edit from Tim Gruchy on Vimeo.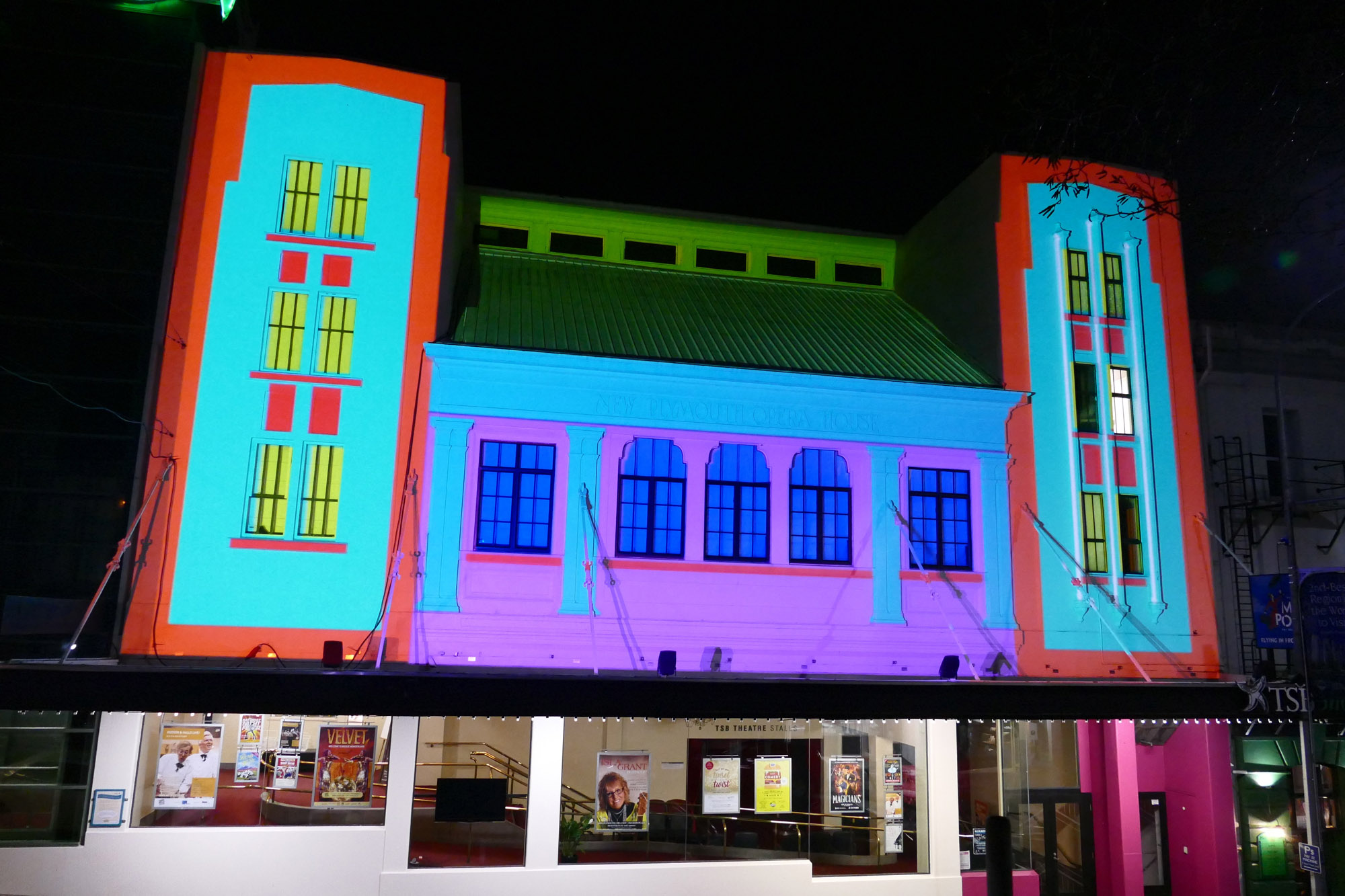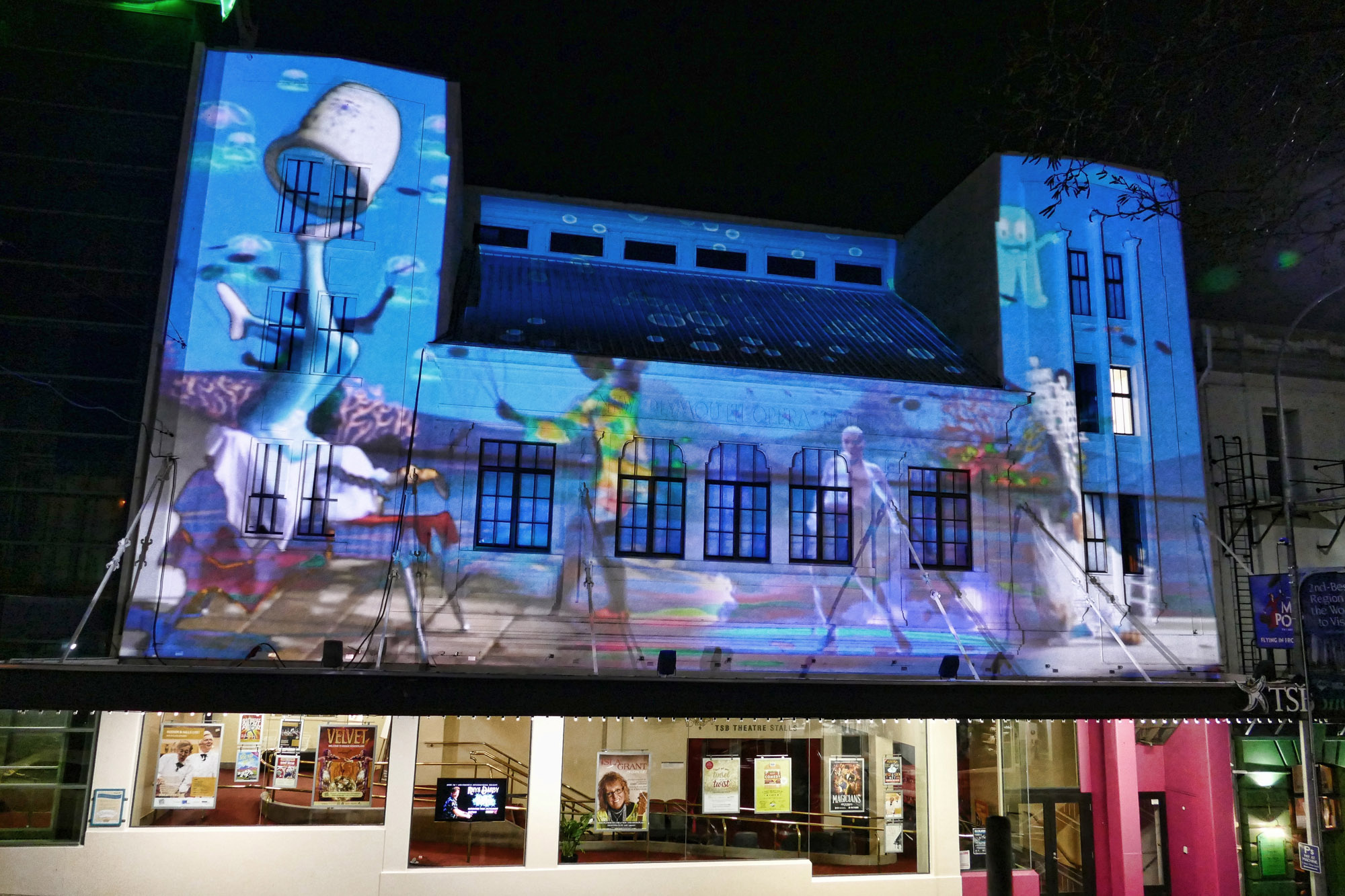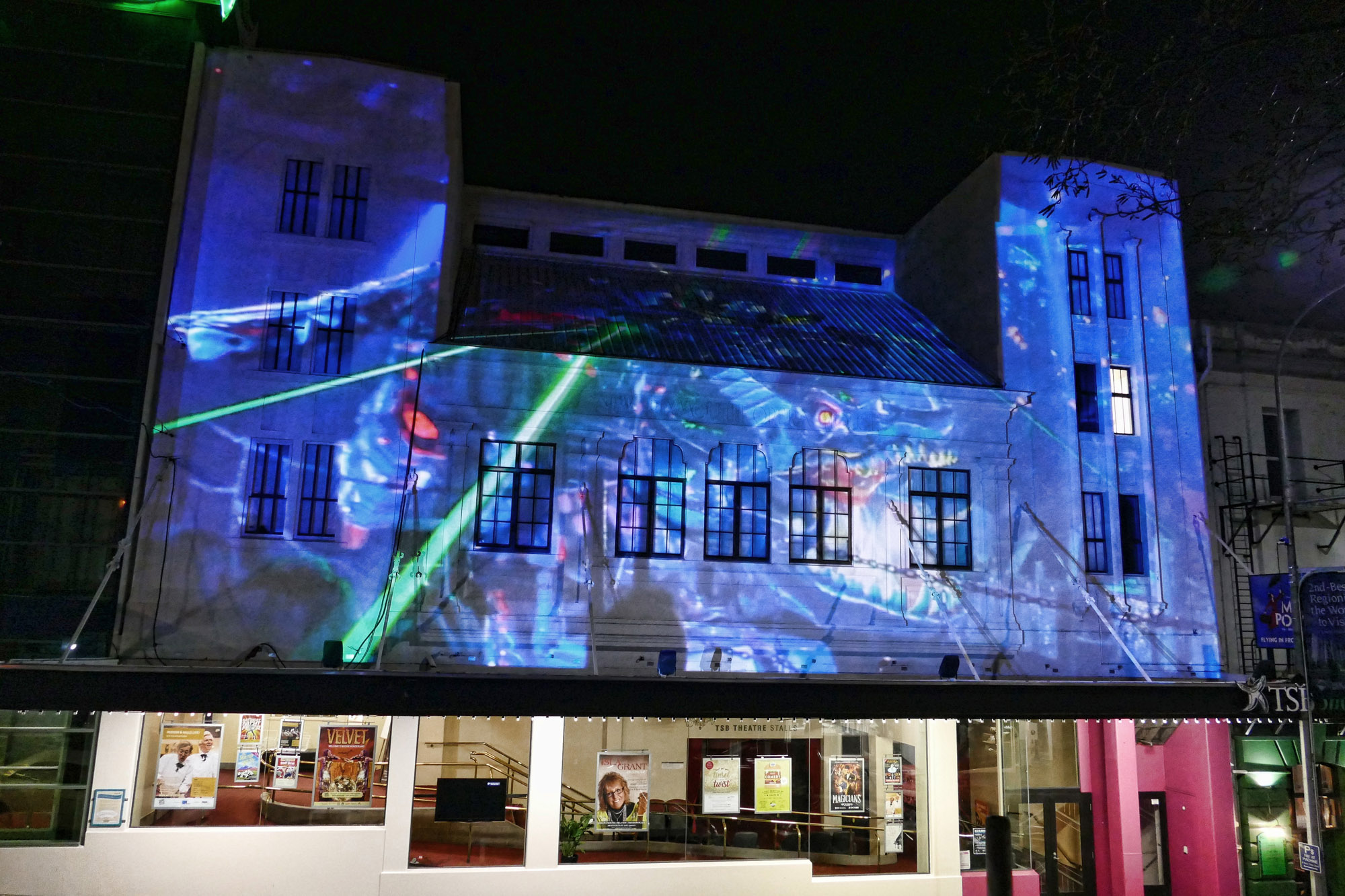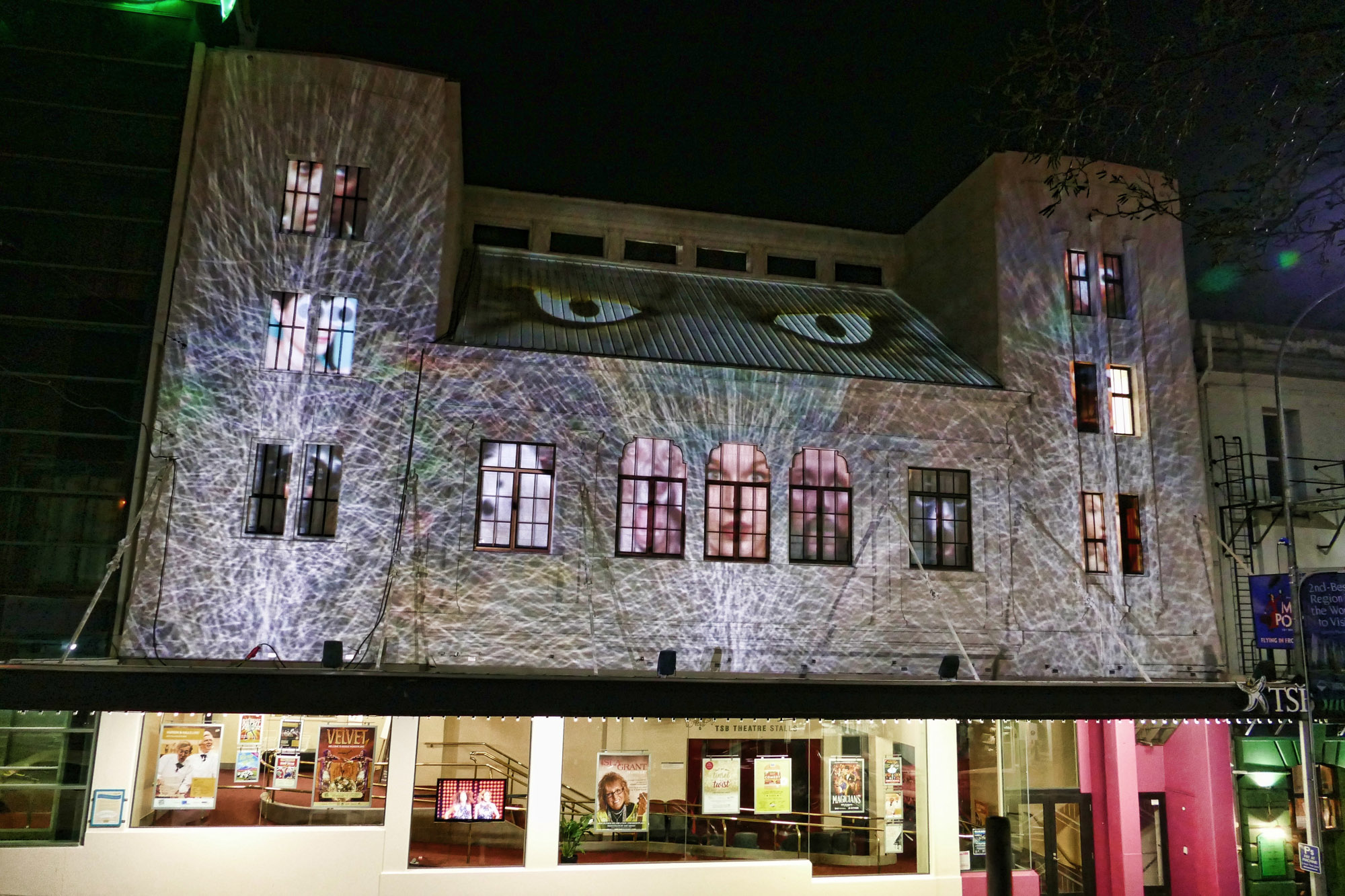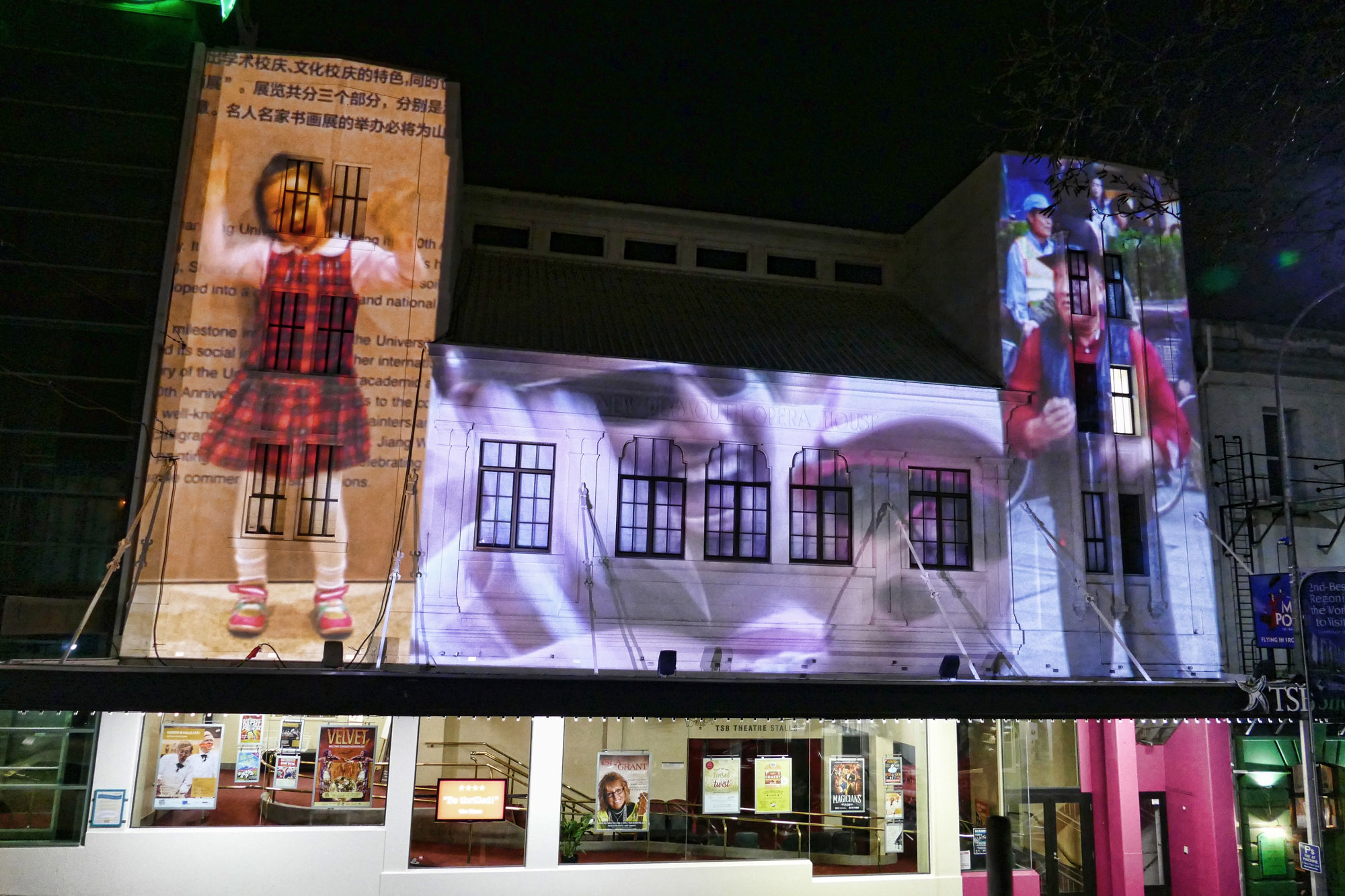 All images by Tim Gruchy