Clem's Lever

Tim Gruchy & Mal Enright

Kade's Cognition Trish Clark Gallery Auckland
2016
A collaboration with Brisbane-based artist, designer and collector Mal Enright, Clem's Lever is a single screen interactive work with sound. A vast set of still images from Enright's Pink collection auto cycles in silence until the lever is touched by a user. It then allows the interactor to navigate forwards and backwards at varying speeds through the thousands of images as the soundtrack is heard.
Clem's Lever : Tim Gruchy & Malcolm Enright

In William S. Burrough's book 'Cities of the Red Night' first published in 1981, a psychic detective character Clem Snide searches for a lost adolescent boy abducted for use in a sexual ritual. A primary tool in his investigative process is a modified reel to reel tape recorder that randomly records and bi-directionally plays back field recordings from the boy's last know sightings.

On seeing my long standing friend and collaborator Mal Enright's collection of Pink images, I was immediately reminded of this Burroughs imagining. Mal is a life long collector and as an ex creative director from the advertising world he often explores uniquely peculiar juxtapositions of imagery, ideas and objects. I worked with an abridged and variant set from Mal's Pink collection, a vast set of still images, variously sourced from the public domain, his own shots and items from his ephemera collection with every image significantly altered by him.
I built Clem's Lever as a mechanism for exploring, interrogating and juxtaposing meaning from this enormous wealth of imagery.

The associated soundscape started with the song "Millions of Images' that Mal found in the collection of John Waterman, taken from a collaboratory EP that Burroughs and Gus Van Sant released in 1985 that I then augmented and manipulated.

Playful, sensual and provocative, Clem's Lever is more than a little bizarre and toys with analogue devices alongside digital archiving.

In due course there will be other differently themed content sets for this interface.
Clems Lever from Tim Gruchy on Vimeo.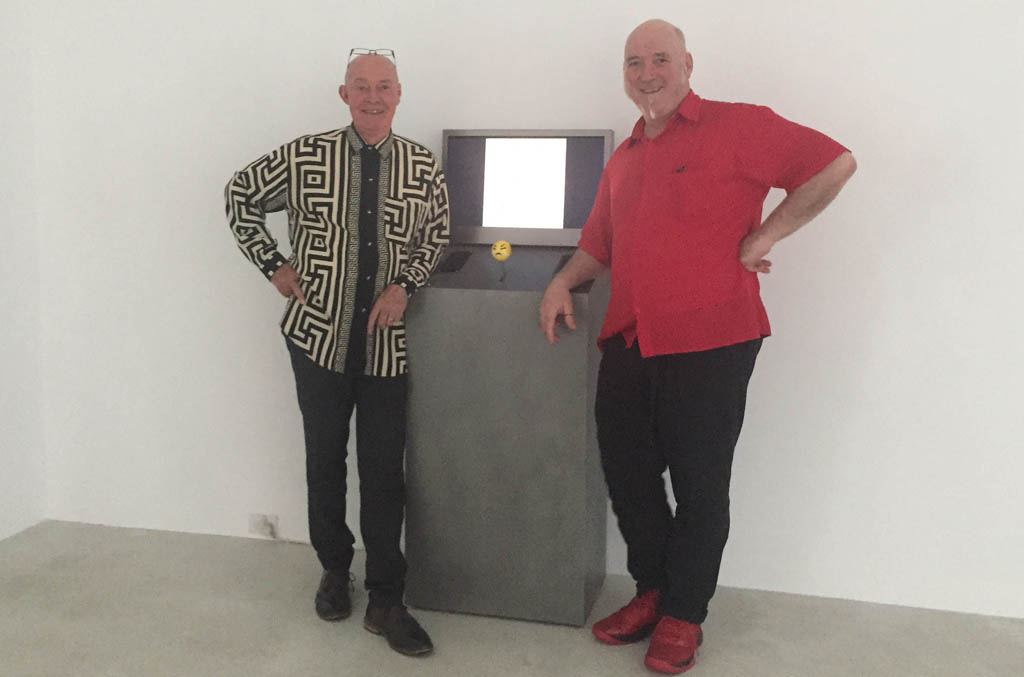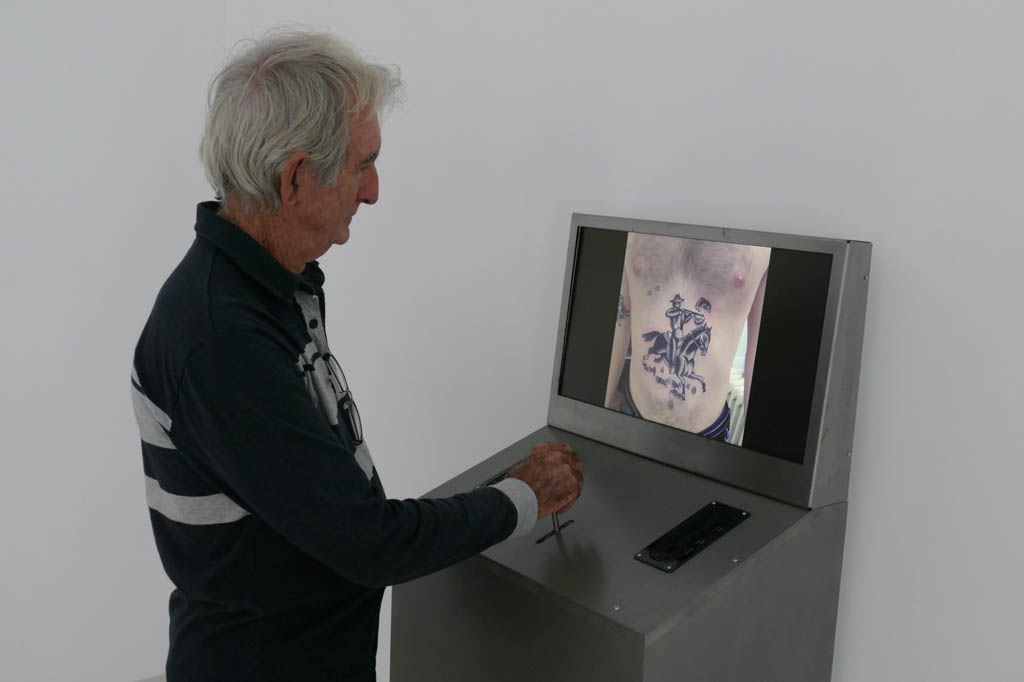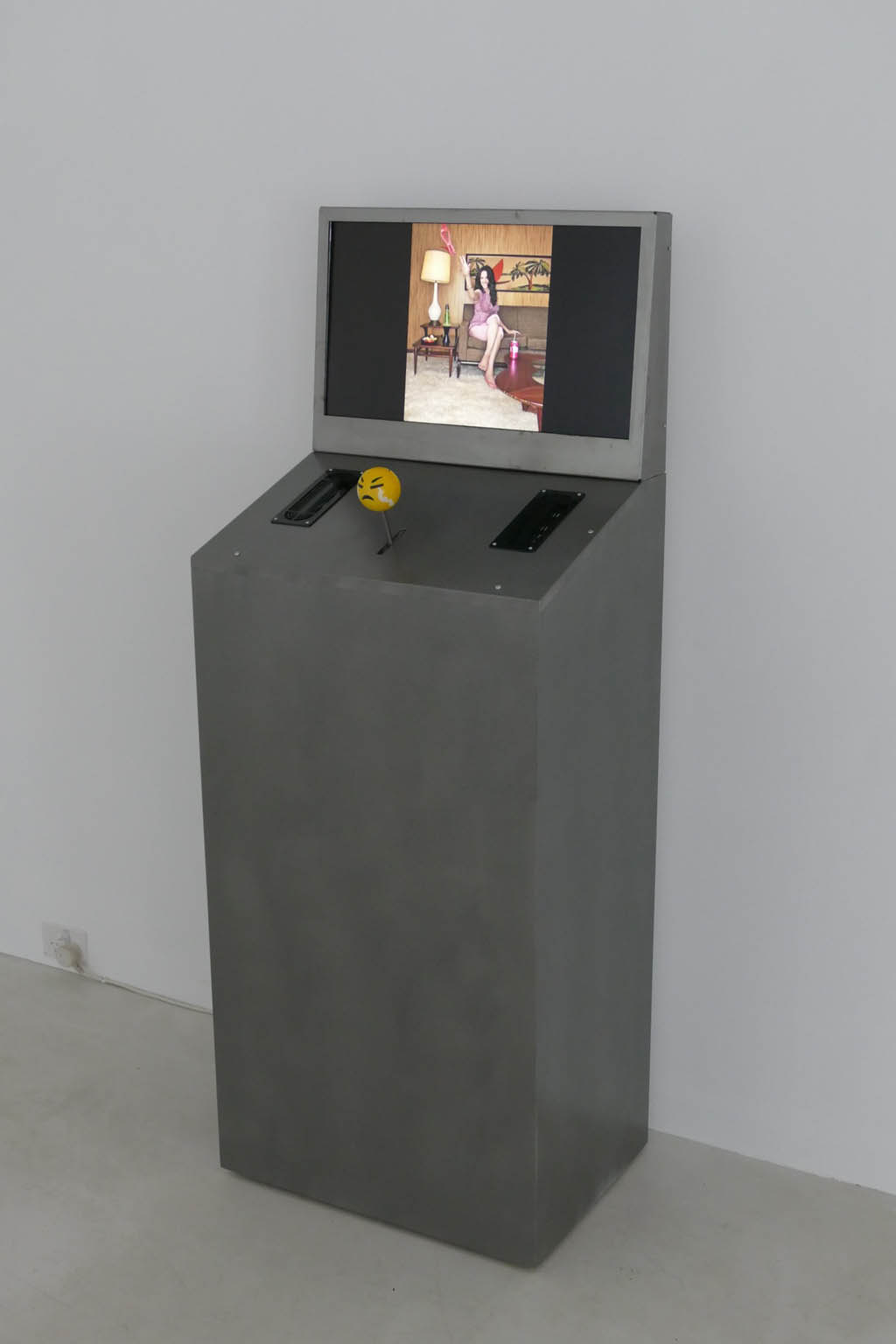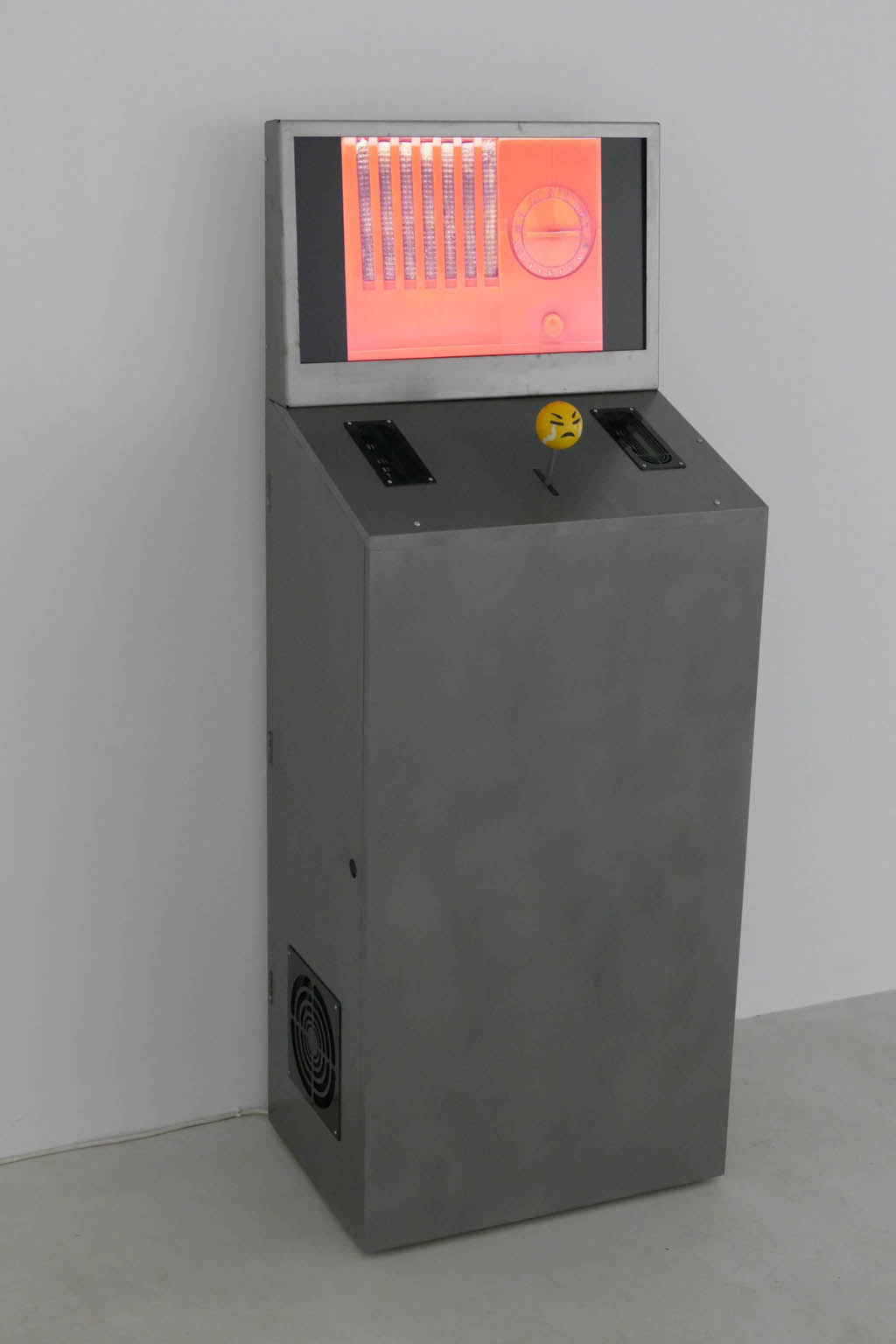 All images by Tim Gruchy & Barbara Heath