ANYTHING CAN BREAK by Pinaree Sanpitak
with Breastcloud2 interactive soundscape by Tim Gruchy 2012

While Pinaree's work was being installed at the Museum of Contemporary Art in Sydney as part of the Bienalle of Sydney, she commissioned me to make a new interactive soundscape for the work.
Thus Breastcloud2 was composed and installed half way through the Bienalle and will now be an ongoing part of the work.

Anything Can Break from Tim Gruchy on Vimeo.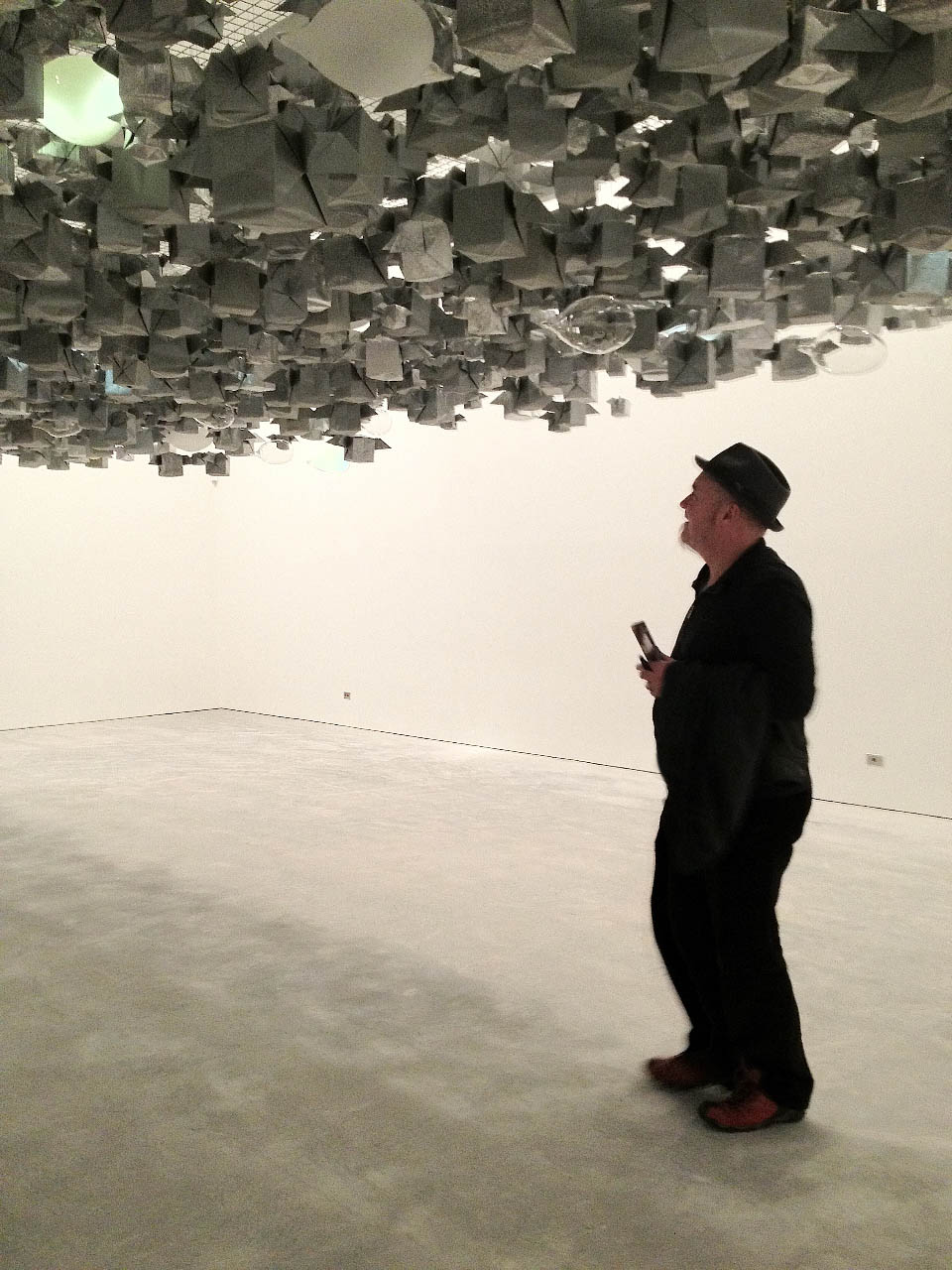 Video by Tim Gruchy - Still by Gary Warner