Memory Floods
Tim Gruchy
He Korowai o te Wai
The Mantle of Water
Curator . Ian Wedde
Rotorua Museum
2008 :
Over fifteen years ago I was fortunate to have experienced the astonishing 'water organ' performing in the Orchid House in Rotorua - hundreds of water jets theatrically choreographed at high speed to recorded classical music. Returning to the site in 2005 brought a flood of memories. This work is a tribute to the possessed vision that inspired that fountain and to the power of memory. Floods have the potential to overwelm us when we least expect, and they come in many forms; floods of water, recollections, ideas and regeneration. They are an unavoidable reminder of excess and containment.
Memory Floods - Tim Gruchy
.

Memory Floods from Tim Gruchy on Vimeo.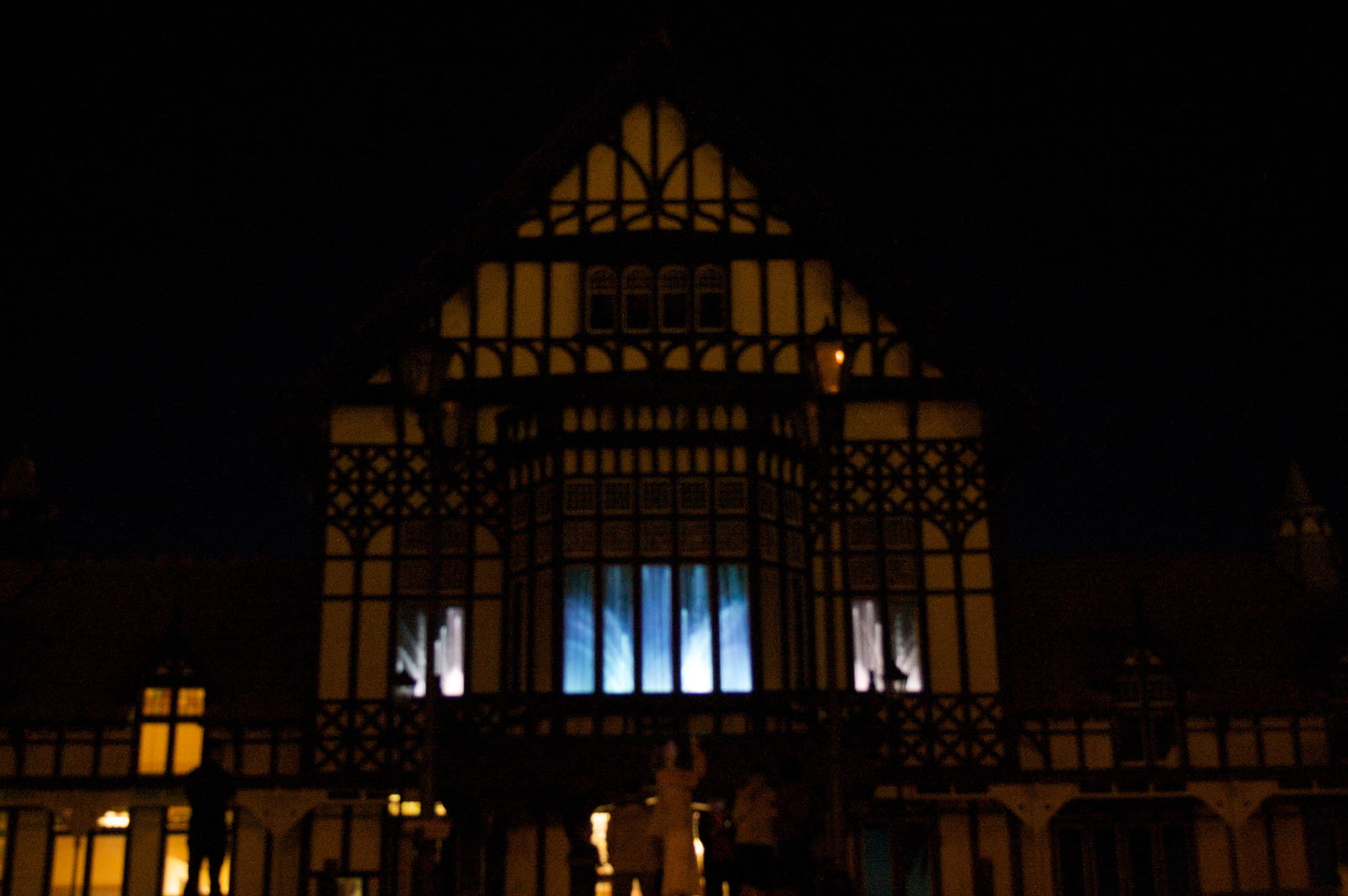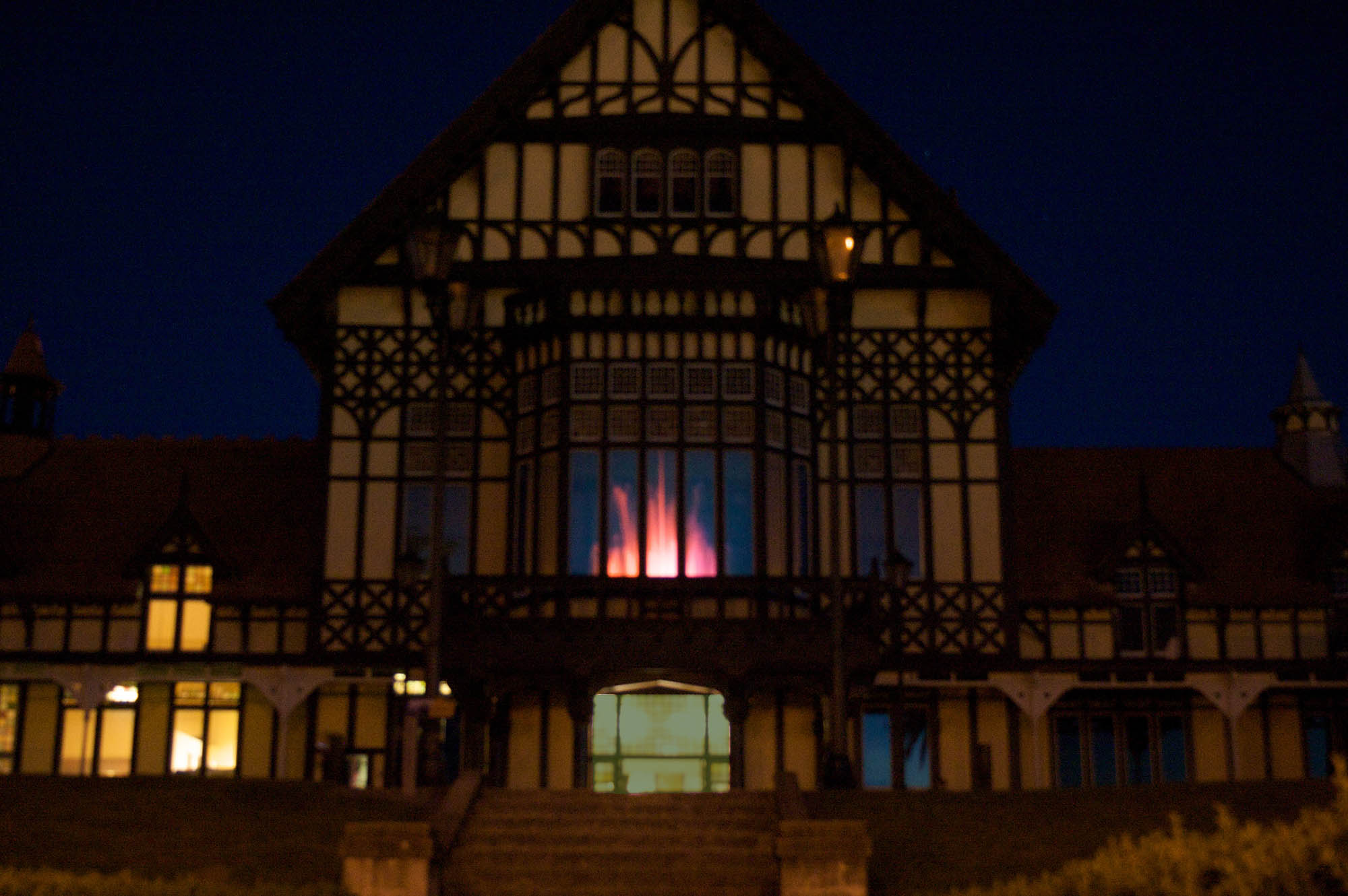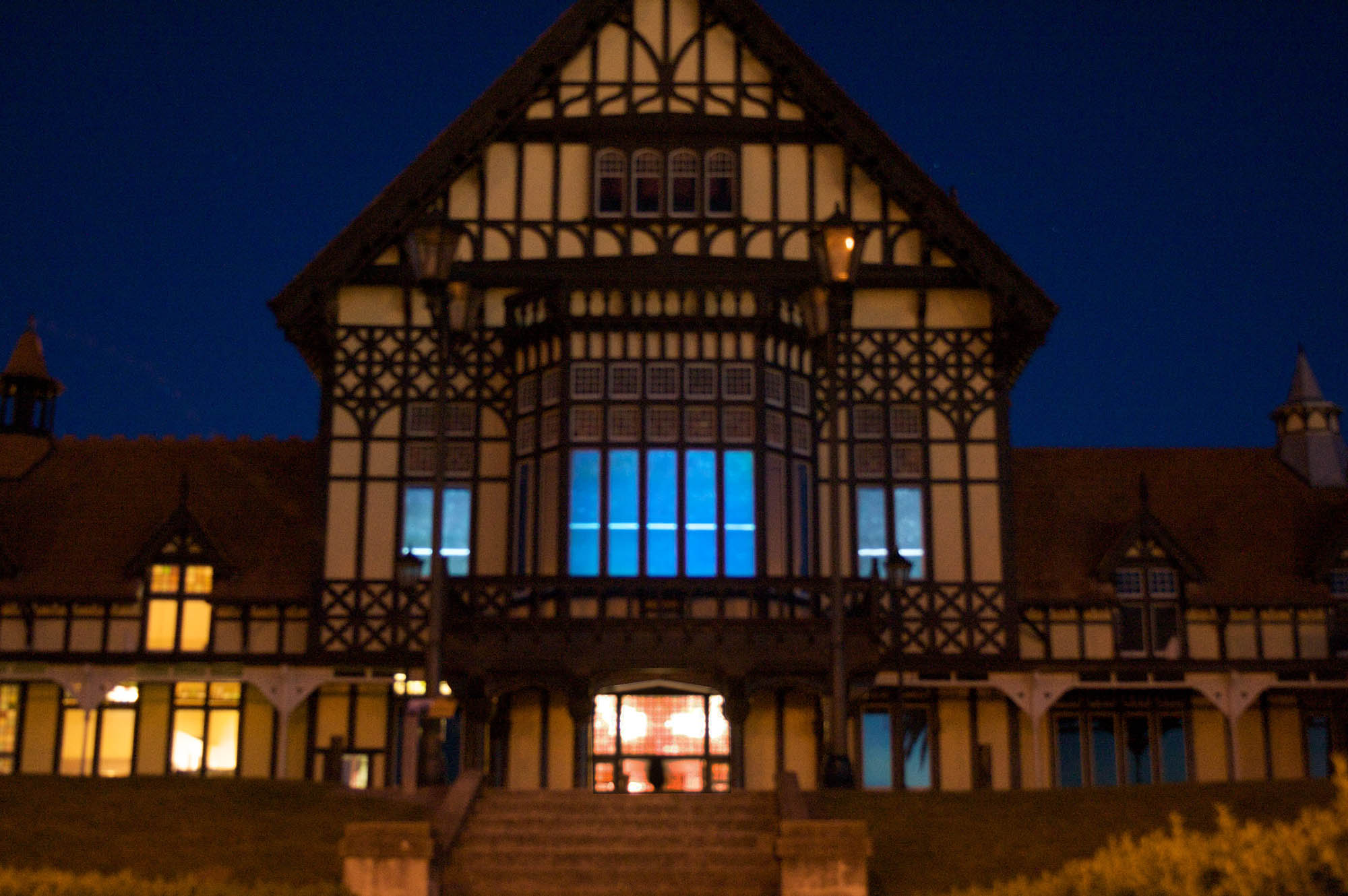 Video and stills by Tim Gruchy