"Stelarc Psycho Cyber"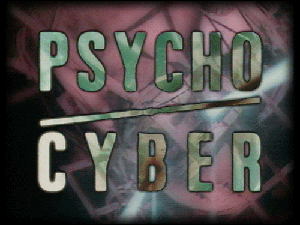 broadcast documentary
1996
Producer Director . Mic Gruchy
Premiered in Australia at the Art Gallery of NSW and internationally at Prix Ars Electronica in Austria in 1997. It is a comprehensive one hour documentary of the 30 year body of work of Australian electronic media and performance artist Stelarc. Three years in the making and filmed in Australia, Austria, Finland and Japan it was produced with the assistance of the Australian Film Commission.